Cheleo supports AMCO in its first acquisition of leasing credits.
News & Events

Cheleo supports AMCO in its first acquisition of leasing credits.
News & Press Release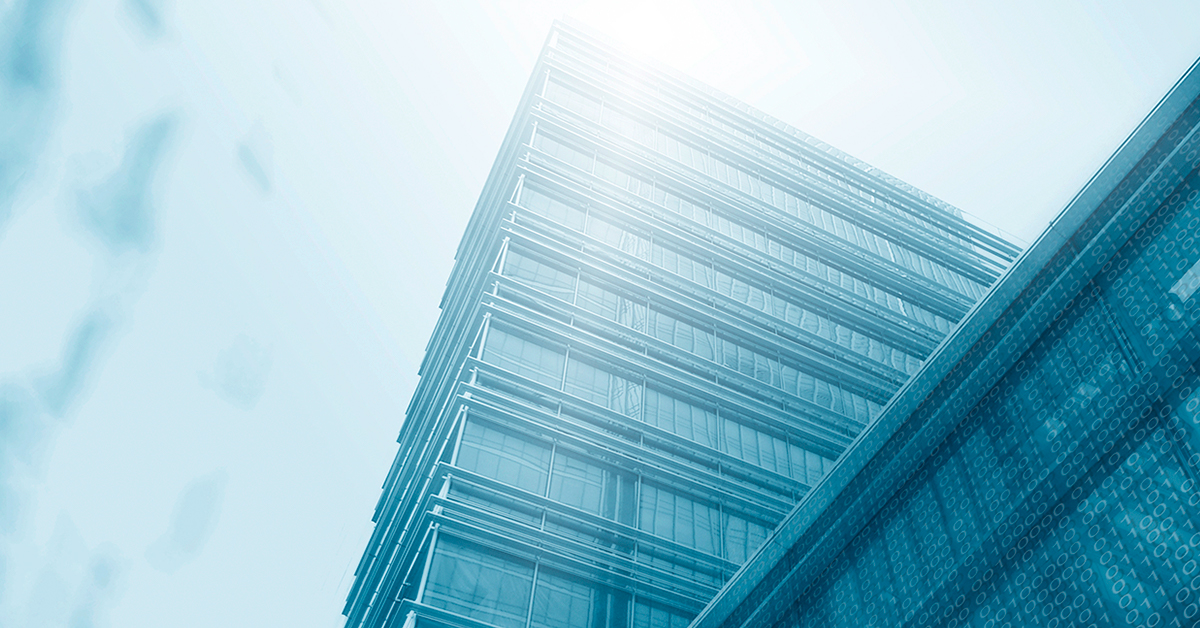 Cheleo announces the beginning of a collaboration with AMCO for the management of a portfolio of leasing receivables sold to AMCO in March 2021.
Cheleo, a TXT company, has thirty years of experience in leasing management and a specific application solution for NPL and UTP developed in recent years, a reference for banks and financial operators active in this market niche, which will be used by AMCO.
Cheleo completed the migration of the transferred portfolio through a long process of architectural design, fine-tuning and data verification, supporting AMCO with a full Facility and Application Management service.
Flavio Minari, Cheleo's Managing Director, says: "We are very pleased to be entering into a partnership with AMCO that confirms the professionalism, expertise and dedication for which we are appreciated. Our approach, which is common to all the other applications that cover the entire perimeter of Consumer Credit, is to "dress up" expertise using technology, as we are convinced that technology only expresses value if it facilitates the use of reliable information. For many years we have been working with this unchanged spirit in the conviction that our work speaks of us and for us, always creating new opportunities."
The transaction represented AMCO's first acquisition of leasing receivables.
###
Know more about Cheleo: https://cheleo.txtgroup.com/
-->