Our commitment to planet Earth
News & Events

Our commitment to planet Earth
News & Press Release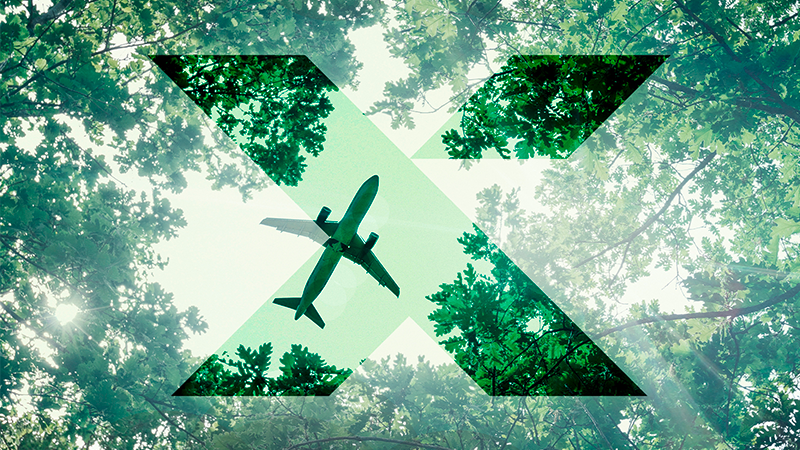 TXT is at the forefront of the search for a more sustainable form of development, one that better matches the protection of our health and of our planet Earth.

The project that we are implementing, which optimises aircraft routes to reduce the ground noise during take-off and landing, is an example of this.

On the one hand, the aim is to meet the needs of increasing air traffic, be it passenger or cargo, and on the other hand to maintain the quality of life of the people living around an airport.

This has led TXT to sign a Protocol of Understanding with three municipalities in the Malpensa area (Castano Primo, Lonate Pozzolo and Nosate), in order to create a synergy capable of tackling such a complex issue, between our company, with its IT and aeronautical know-how, and the local authorities, who know the needs of the area. In addition to this mix, there's also a partnership with a prestigious Italian university to acquire the mathematical and scientific knowledge needed to find the right solution.

We are working on the further development of this project, which in time will involve also the airports to further our green footprint. This is a challenge that over the next few years will leave invaluable positive consequences for all those involved, whether be it directly or indirectly.

We're ready!
-->