The Event on the future's Corporate Business arrives in Rome, with TXT Group
News & Events

The Event on the future's Corporate Business arrives in Rome, with TXT Group
News & Press Release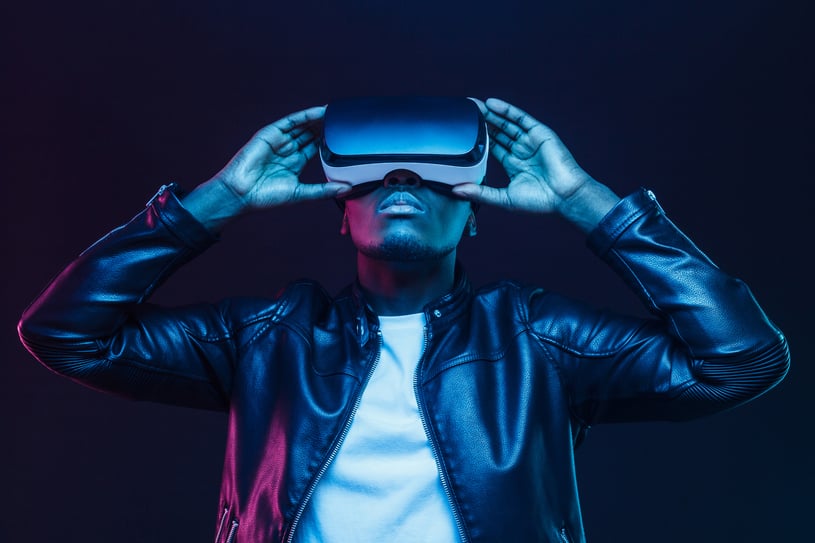 German startup, People & Friends, brings students from the University of Southern California to Rome for a learning experience, created in collaboration with TXT Group, on the future of corporate business


The goal of the event is to engage young students on working transformation, increasing quality and quantity of information they own on the interconnection between new technologies and business


The meeting will be attended for TXT Group, by Fabrizio Azzellini, Global Director of Communication and Marketing, and Chiara Giorgianni, Head of UX-UI Design.
Rome, May 16, 2022
Monday, May 16, starting at 10:30 am, in Rome (Ostia) at MIT Bistrot, TXT Group will talk about the corporate business of the future to 25 young students of the University of Southern California, in a learning experience organized by Andreas Voss, CEO of the German startup People & Friends, in collaboration with Fiorella Lavorgna, Country Partner of the project.
The event aims to trace the guidelines of the company's future by leveraging new technologies, in particular Gamification, Metaverse and User Experience and User Interface (UX-UI) through which it will be possible to improve and enrich the functionality of business processes, bulding a new way of working.
In a digital world in continuous transformation and evolution, in fact, the scenarios linked not only to social interactions but also to work changing. Thanks to Metaverse - in a mix of virtual and augmented reality - users will be able, through avatars, to switch from one professional activity to another in a simple and seamless way, using computers, mobile devices and gaming. They will also be able to meet in a virtual world that is, precisely, the Metaverse.
Presenting these major themes - with the ultimate goal of bringing them to Italy - will be Fabrizio Azzellini, Global Director of Communication and Marketing, and Chiara Giorgianni, Head of UX-UI Design of TXT Group.
###
Note to editors
TXT is an international IT Group, end-to-end provider of consultancy, software services and solutions, supporting the digital transformation of customers' products and core processes. With a proprietary software portfolio and deep expertise in vertical domains, TXT operates across different markets, with a growing footprint in Aerospace, Aviation, Defense, Industrial, Government and Fintech. TXT is headquartered in Milan and has subsidiaries in Italy, Germany, the United Kingdom, France, Switzerland and the United States of America. The holding company TXT e-Solutions S.p.A, has been listed on the Italian Stock Exchange, STAR segment (TXT.MI), since July 2000.
###
For more informations

Brigid Cusack - Media Relations
M. +39 349 175 6175
brigid.cusack@txtgroup.com



-->