TXT launches a partnership with Polytechnic of Turin for the use of Pacelab WEAVR
News & Events

TXT launches a partnership with Polytechnic of Turin for the use of Pacelab WEAVR
News & Press Release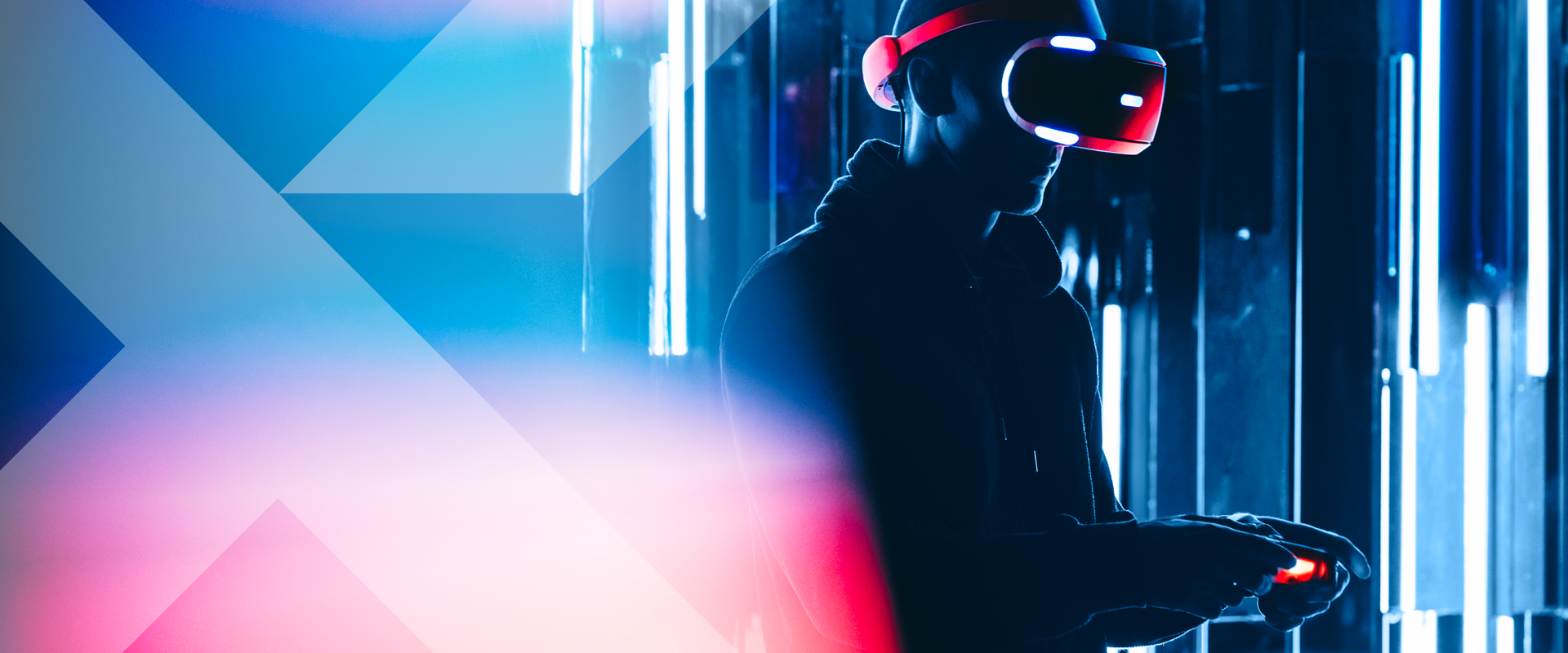 MILAN, 21 April 2021- TXT e-solutions, a provider of end-to-end consulting, software and service solutions, announced today that it has started a collaboration with the Polytechnic of Turin (Politecnico di Torino) for the supply and use of the Pacelab WEAVR platform in the academic field.
Thanks to this collaboration, the Polytechnic of Turin will be able to use Pacelab WEAVR within the Department of Mechanical and Aerospace Engineering laboratories. The scope of this collaboration involves professors, researchers and students working on thesis projects, teaching activities, the study of learning effectiveness, the connection with simulation environments and development of multi-operator procedures.
"With the WEAVR platform we will be able to open up to new frontiers in aerospace research and studying how immersive technology, based on Virtual Reality, fits into this world." This is according to Giorgio Guglieri, a lecturer at the Polytechnic of Turin, and Stefano Primatesta, a post-doctoral research fellow, who are coordinating the project on the academic side. "We plan to initiate thesis projects with our students to analyse the extent to which Virtual Reality can change what exists today in aeronautics in terms of training, simulation and co-operation between several operators.
Pacelab WEAVR is developed and marketed by PACE, a subsidiary of TXT e-solutions, which specialises in commercial software products available in the aerospace and aeronautical market sectors. Pacelab WEAVR is built around the real-time 3D platform from Unity Technologies, the world leader in AR/VR. In July 2020 PACE became a Unity Verified Solutions Partner (VSP). Pacelab WEAVR offers a complete solution for XR (Extended Reality) training on an industrial level. Experiential learning is the most effective way to acquire and retain technical skills and procedural knowledge, which are essential in aviation and many other sectors.
Nicola Frisco, Head of Training and Simulation states "This collaboration with the Polytechnic of Turin reinforces TXT's commitment to higher education and academic research, inspiring the next generation of engineering students". Fabrizio Sillano, Senior Business Developer notes: The Pacelab WEAVR Research & Development Team as well as the delivery teams have warmly welcomed this partnership which will enhance the work done so far on the product. We expect to receive important feedback that will help us demonstrate the effectiveness of virtual training and further improve what we are already able to offer today."
###
Note to editors
About TXT e-solutions
TXT e-solutions is an international, specialized provider of advanced software solutions supporting customers in high-tech markets in their mission- and business-critical core processes and throughout their product lifecycles. Headquartered in Milan, TXT is listed on the Italian Stock Exchange and has subsidiaries in Italy, Germany, France, Switzerland, the UK and the US.
Founded in 1995, PACE has built a reputation for developing trail-blazing software products for the global aerospace and aviation industry. As part of TXT e-solutions, PACE advances customers' digital transformation with off-the-shelf solutions for preliminary aircraft & systems design, product configuration, aircraft analysis & evaluation, flight operations and extended reality training.
For more information:
TXT Corporate Communications
Aerospace & Automotive
communications@txtgroup.com
-->